Editor: Justin Spittler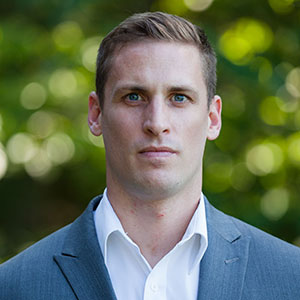 Justin is the Chief Trader analyst at RiskHedge. A specialist in initial public offerings (IPOs), he's studied the returns of over 8,000 IPOs. He's developed a unique way to identify recent IPOs that can double or triple within just a few months.
Activity Level: Approximately 1-3 new recommendations per month.
Risk Level: Medium to high (IPO stocks).
Published: Timely alerts throughout the month. And a monthly newsletter on the third Wednesday of every month.
Retail price: $5,000
Big Winners
Nikola Corp (NKLA) 395.33%
Fastly (FSLY) 330.63%
Docusign (DOCN) 160.88%
Testimonials:
"Justin—IPO Insider has had an incredible, unprecedented investment run these past four months, including your recent recommendation of Jumia (up 120% in two weeks as of this writing)... Keep up the incredible work as it continues to exceed my expectations." –Jim P. —Peter J.
"I've been compounding my earnings for seven months. I've grown my IRA over 250% modeling it after your IPO recommendations. I'm 33 and at this rate, I'll have a solid retirement plan. Keep it up!" –Daniel D.
"I covered the cost of the annual membership from a single trade and will likely be a member for the long haul. I cannot recommend the service enough." –Jim P.
*These are a selection of our best testimonials from some of IPO Insider's biggest wins. They do not necessarily reflect typical results.
Sorry! IPO Insider is currently closed.
Given the exclusive nature of the service, membership to IPO Insider is strictly limited.
Right now, we are at capacity.
That said, occasionally we open the doors to allow a few new members to join.
If you'd like to add your name to the waitlist, please fill in this brief form. We'll contact you should a membership become available:
Copyright © 2022 RiskHedge. All rights reserved.